Mobilizing Curiosity. Engaging the World.
KU International Affairs empowers Jayhawks from all 50 states and over 105 nations to achieve their full potential by mobilizing discovery, research, and service across geopolitical borders. KUIA cultivates inclusion and collaboration across campus and the region through our engagement of the global community.
International Affairs Around the World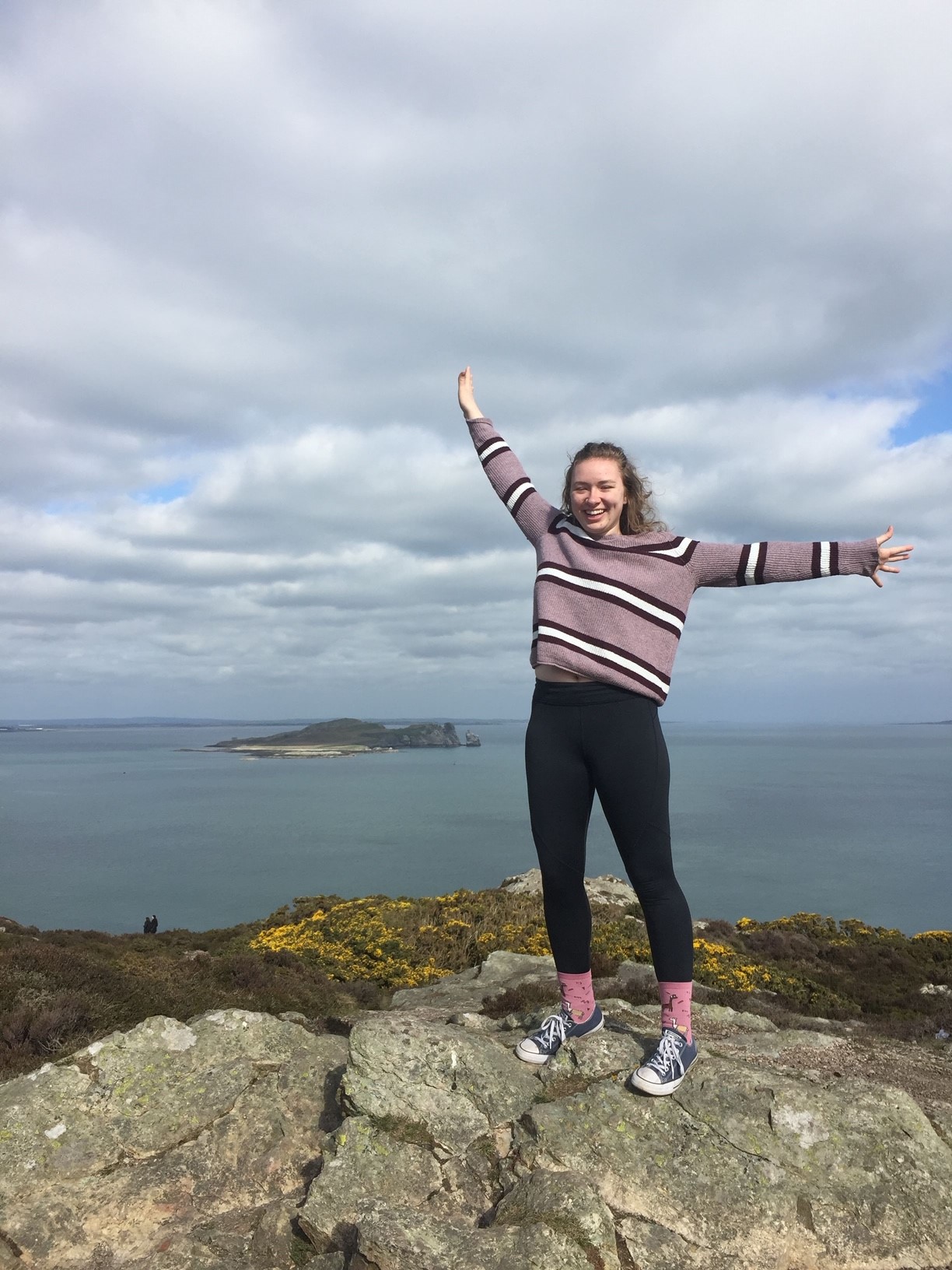 Opening Doors
"Studying abroad opened doors and opportunities for me that were always there that I never would have seen."
- Mika Schrader, 2020 graduate with degrees in history and religious studies.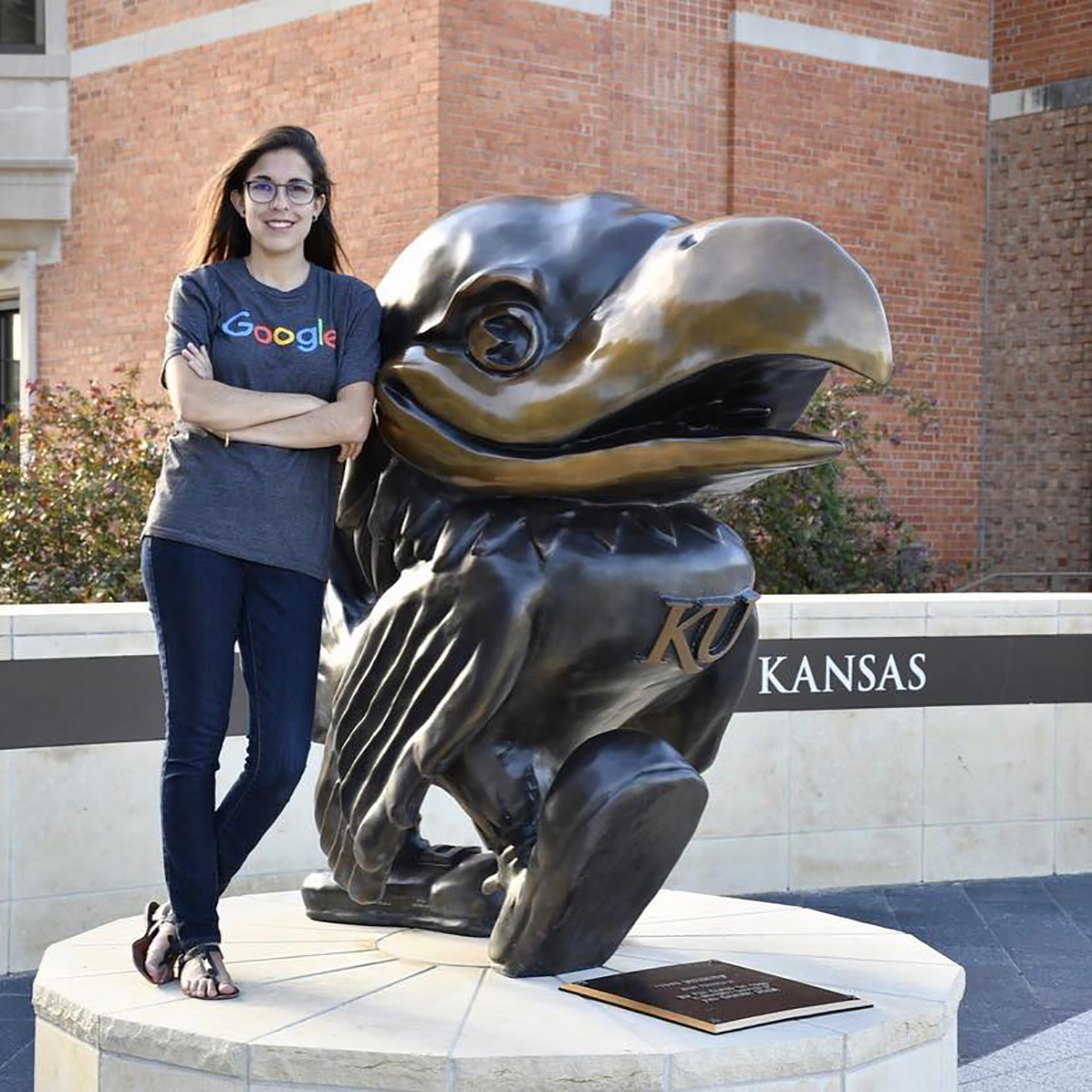 International Connections
"It is important being able to understand other cultures and perspectives, and that goes for more than just between countries, it is true for inside the U.S."
- Emilia Paz Ojeda, international student and 2020 graduate in computer science
---
---
---
International Events at KU