Visiting and Living in Lawrence
Welcome to the University of Kansas and Lawrence. We are glad you are here. Below is information and links to resources that international visitors and new residents may find helpful while they navigate and adjust to their new surroundings.
Transportation
The University of Kansas is located in the center of the United States, making it just a 45-minute drive from the Kansas City Airport and a one to three-hour plane ride to most areas of the country. Lawrence also has a train and bus station, allowing for affordable travel to major cities throughout the West and Midwest.
Traveling to Lawrence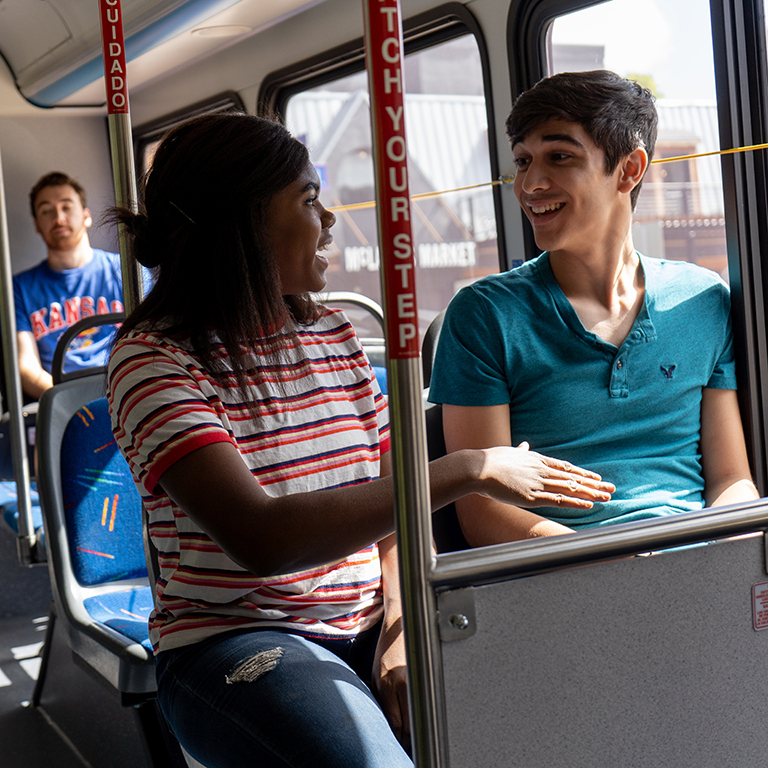 Getting around campus
Vehicle traffic is generally restricted on campus during the day, as is parking. The easiest and most scenic way to travel on KU's campus is by walking or biking. KU, in partnership with the City of Lawrence, provides safe, convenient and reliable bus service throughout the campus and city.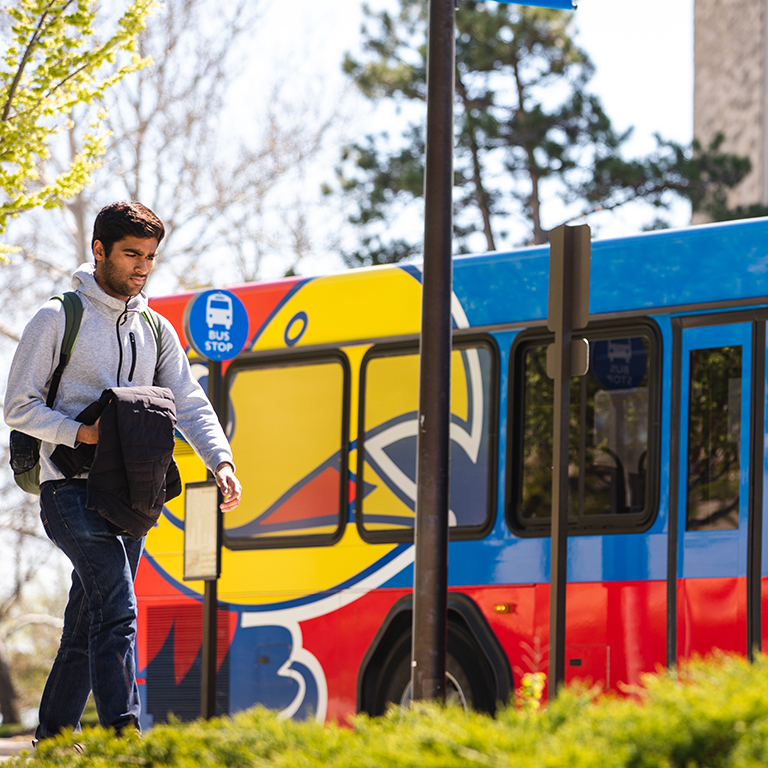 Explore Lawrence
Lawrence is known for its charming downtown, home to cozy coffee shops, global cuisine, a vibrant art scene and unique stores. Visitors and newcomers can explore the city with these local guides.
Weather
Kansas has a wide range of weather. Winters are cold and dry with an average low of 18°F/-7°C in January. Summers are hot and humid with an average high of 89°F/31°C degrees in July. Temperatures are milder in the spring and fall. Tornadoes are possible in the spring and thunderstorms are common in the summer.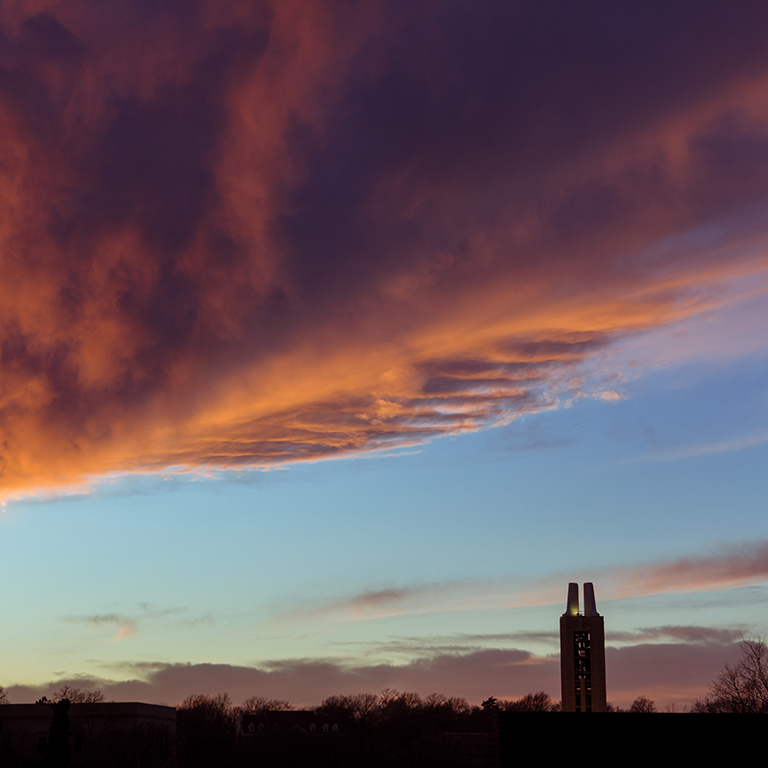 Housing
KU Student Housing has a variety of on-campus living options, including residence halls, scholarships halls and on-campus apartments. Off-campus housing is also an option.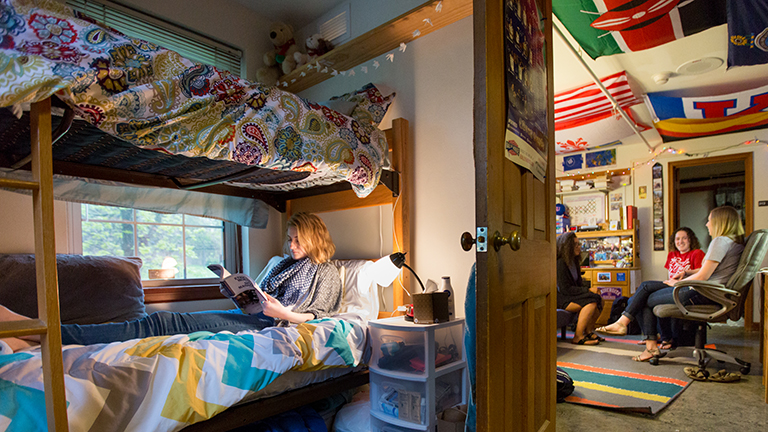 Support Services
The wellbeing of students, faculty and staff is important to KU. On-campus Watkins Health Care provides medical services for students. CAPS helps students with issues adjusting to college and psychological, interpersonal and family problems. For medical emergencies, the emergency room at Lawrence Memorial Hospital is available. KU Recreation Services provides wellness, physical fitness, team and individual sports, group fitness classes and personal training.
Food, Financial Security & Legal Affairs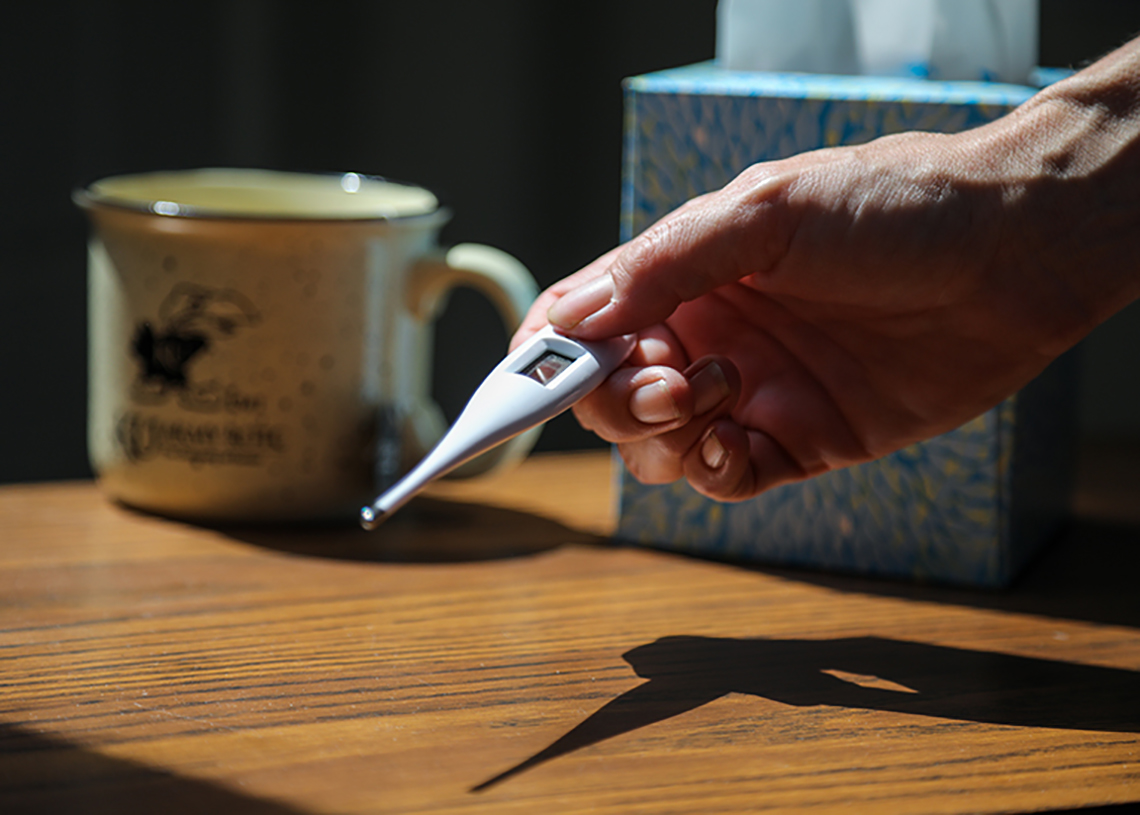 Clubs and Organizations
KU has more than 600 clubs and organizations, providing an opportunity for students, faculty and staff to find a community for almost any interest, including sports, fitness, arts, culture, entertainment and community service.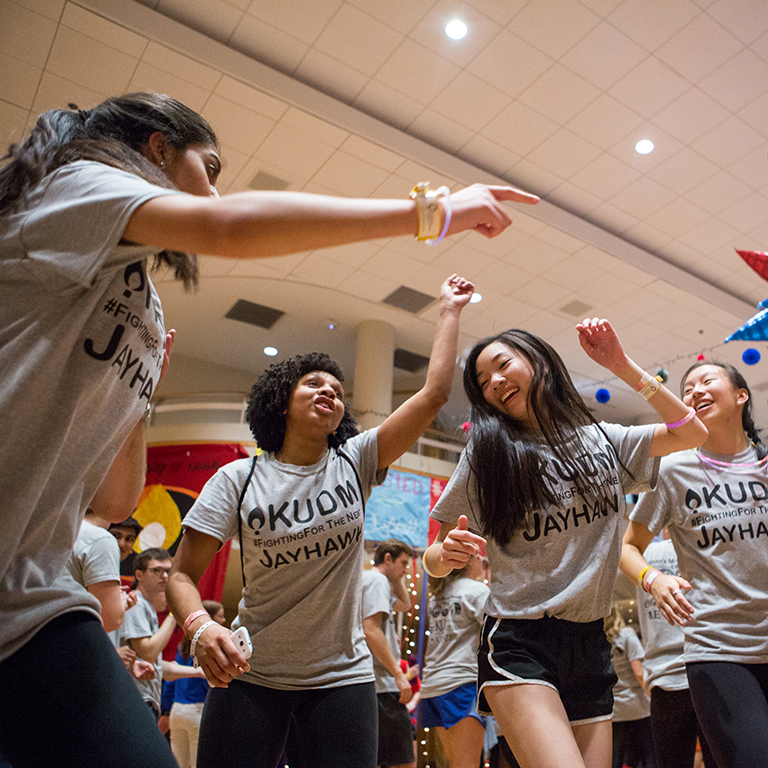 Cultural Attractions and Entertainment
Lawrence is a cultural hub, with events happening every day. On campus, KU offers two world-class museums and a full calendar of music, theater, dance and athletic events. Off campus, local arts organizations and music venues routinely bring in top performers and exhibits.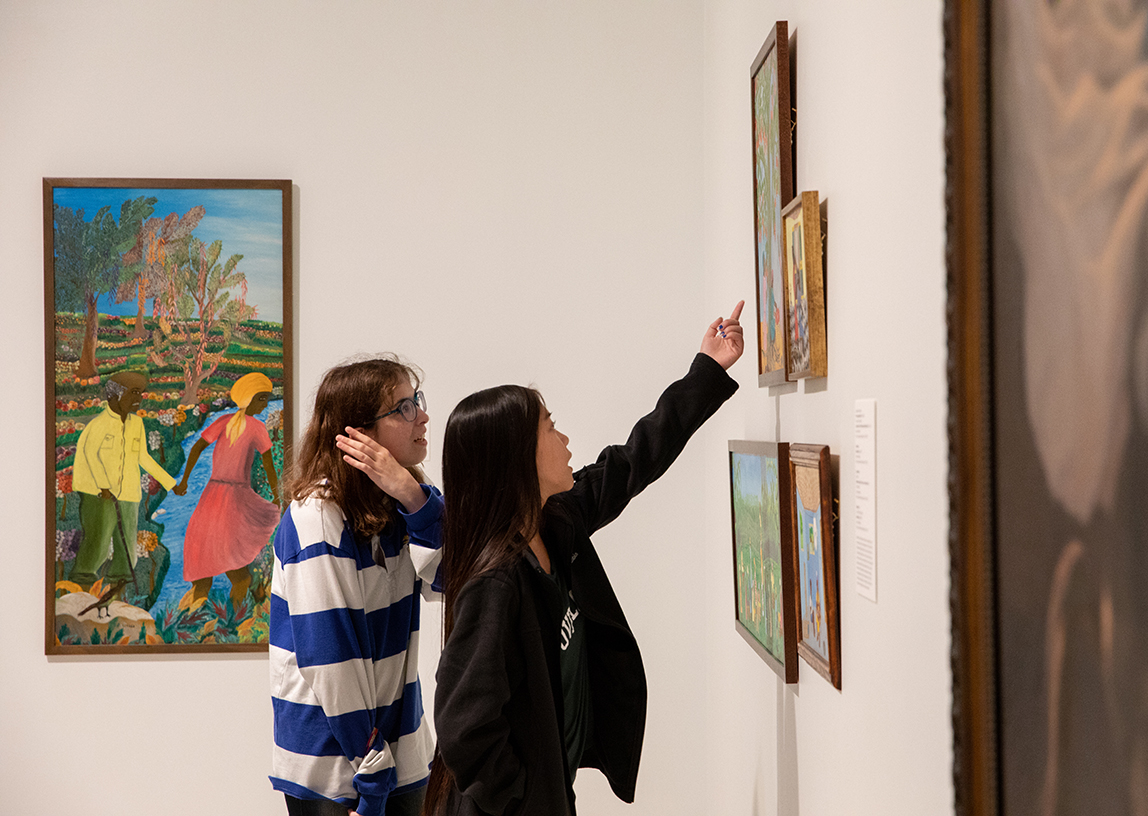 Parks and Outdoor Activities
With more than 50 parks, Lawrence offers many opportunities to enjoy nature. The city also has public swimming pools, a golf course and dog parks. Close by, hikers and cyclists can find beauty and solitude on trails along the Kansas River, Clinton Lake and Baker Wetlands.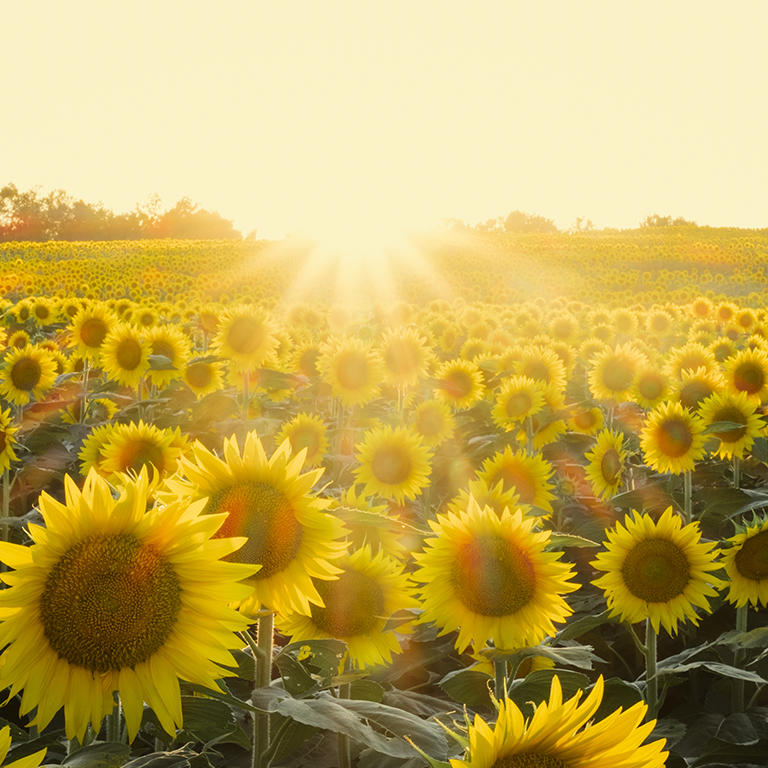 Child Resources
Lawrence, a family-friendly town, has activities for all ages. KU has two on-campus daycares: Hilltop Child Development Center, which cares for the children of KU students, faculty and staff, and Edna A. Hill Child Development Center, which serves typically developing children and children with diverse abilities.