Welcome from the Senior Internationalization Officer
---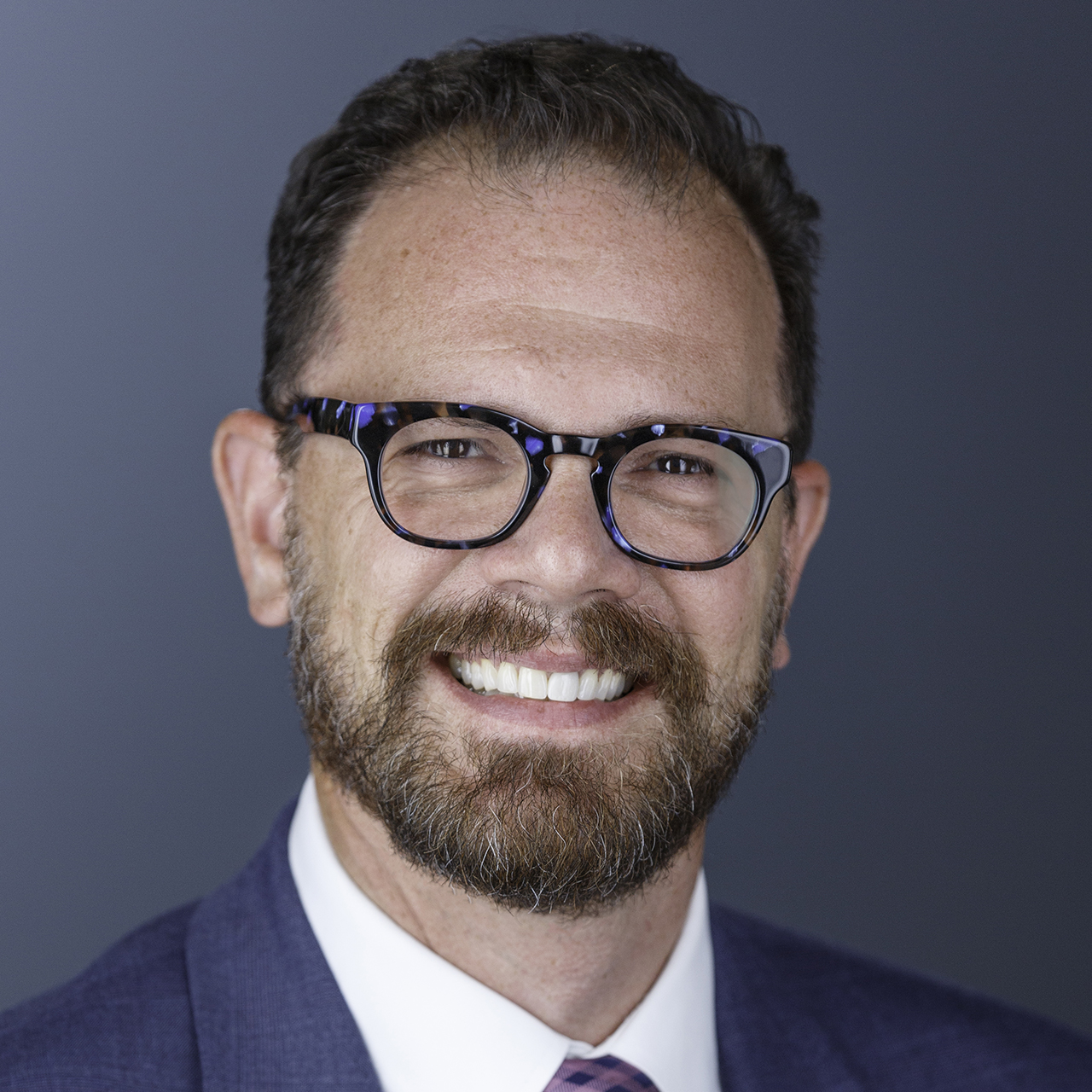 "International connections, the development of international competencies, and the insights we gain through collaborative engagement with the world around us have never been more important."
---
Charles Bankart
Senior Internationalization Officer
Welcome to 2022 and to our all-new International Affairs website! I hope the new year brings you peace, health and ever-increasing connections with the world around us. Whether you are a student, faculty member, staff member or community partner, we are here to support your international interests and activities through our programs, partnerships and support services.
We recognize that KU's rich and diverse international and global capacities and expertise are complex and often hard to find. Through this site and as active partners, my colleagues and I want to serve as a central connection point to all that KU has to offer. We hope that our new site provides you with clear and direct access to our offices, resources, and international education professionals, but please reach out to us if you are not finding what you are looking for. We will make every effort to connect you with the right people across campus.
As you review our new site, there are a few things that I would like to draw your attention to. In addition to our directory, we have endeavored to create more seamless access to the resources available to faculty, staff and students wishing to travel abroad. We have gone beyond simply listing the travel grants that are available, and have provided summaries of the most recent recipients of these funds and how they are using them. We have also developed step-by-step guides for faculty/staff and for students preparing for international travel and work to help demystify these processes and connect you with the right offices. I will also note that KU's Passport Acceptance Center has recently reopened after a temporary closure due to the pandemic, and has been physically relocated to Lippincott Hall, Room 108 where Study Abroad and Global Engagement is housed. We hope that its central location and physical proximity to our education abroad advisors will make getting a passport easier than ever before.
Beyond these resources, we hope you will review our most recent Annual Report, learn how we can support the development of new international linkages, and delve into our work over the past 15 months as part of the 18th Cohort of the American Council on Education's Internationalization Lab. We just posted six subcommittee reports from our year-long internationalization self-study, as well as an Executive Summary of our findings, which are now driving the development of strategic action plans for implementation.
Our new site has been designed as a dynamic place reflecting the continual engagement and activity of an international research university. Please come back frequently for updates as we will be sharing our Directory of International Agreements in the near future and will be posting interactive world maps that begin to tell the stories of KU's myriad connections around the globe and our vast international footprint.
We will also be posting updates on KU's newly announced Institute for International and Global Engagement (IIGE). This provost-led initiative stemming from the findings of the ACE Internationalization Lab will better connect KU's broad-based international and global expertise and capacities (academic and administrative) with community needs. Community in this context refers to students, faculty, alumni, the Kansas and national workforce, industry, the higher education community, social service sector, local, state and federal government, international partner institutions, foreign governments, and foundations, NGOs, and multinational organizations. I am so excited about the IIGE and how it can help connect the International Affairs division, the work of the Area Studies Centers, KU's rich array of language programs at KU, and our interdisciplinary research and teaching across KU's academic schools and research enterprise. A search for the inaugural faculty director of the institute will commence this spring.
Thank you for visiting our site and for all that you do to connect KU with the world and bring the world to KU. International connections, the development of international competencies, and the insights we gain through collaborative engagement with the world around us have never been more important. This is an exciting time for the university and our internationalization efforts and I look forward to partnering with you as we continue our work of educating leaders, building healthy communities, and making discoveries that quite literally change the world. Have a wonderful spring semester and thank you again for all that you do!
Warm Regards,
Charles A.S. Bankart
Associate Vice Provost for International Affairs
Posted Jan. 31, 2022