Three KU Students Earn Fulbright Awards
---
LAWRENCE – Three University of Kansas students received prestigious Fulbright U.S. Student Awards to study, conduct research and teach English abroad for the 2022-2023 academic year. Four additional KU students were named as alternate Fulbright recipients.
This year's Fulbright U.S. Student Award grantees are recent graduates from the College of Liberal Arts & Sciences. Radhia Abdirahman will pursue a master's degree in public health in Australia, and Ross Acree and Olivia Shaffer will teach English in Taiwan and Madagascar, respectively. 
The Fulbright program is the flagship international educational exchange program sponsored by the U.S. government and is designed to increase mutual understanding between Americans and people of other countries. The U.S. Student Fulbright program operates in more than 160 countries worldwide.
Recipients of Fulbright grants are selected on the basis of academic or professional achievement, as well as their record of service and demonstrated leadership in their respective fields. Fulbright grants provide funding for round-trip travel, maintenance for one academic year, health and accident insurance and, where relevant, tuition.
Since the program's inception in 1946, KU has had 488 students, including this year's recipients, selected for Fulbright awards. KU International Affairs coordinates the applications for Fulbright grants.
"All three of this year's recipients are breaking new ground for the University of Kansas," said Rachel Sherman Johnson, director of internationalization and partnerships at KU International Affairs and KU's Fulbright program adviser. "Olivia Shaffer will be part of the inaugural cohort of Fulbright English Teaching Assistants in Madagascar, and Ross Acree will be KU's first-ever Fulbright grantee to Taiwan. As the recipient of the highly competitive Anne Wexler Scholarship in Public Policy, which supports comparative U.S.-Australian policy research, Radhia Abdirahman will make an important contribution to the study of Somali immigrants' experiences in both countries. Congratulations to these outstanding alumni."
The 2022-2023 Fulbright Recipients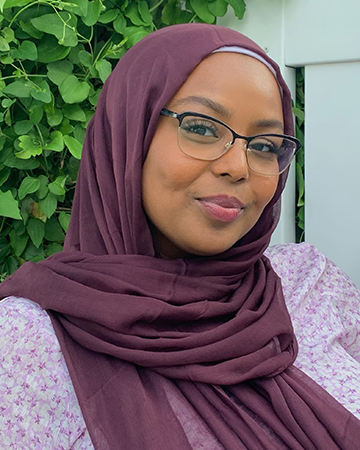 Radhia Abdirhman - Australia
Radhia Abdirahman was awarded the Anne Wexler Scholarship in Public Policy, an annual scholarship that enables one U.S. student to earn a master's degree in Australia in a key area of public policy. Abdirahman will pursue a master's degree in public health with an emphasis in global health at the University of Melbourne. The opportunity will allow Abdirahman to combine her research interests in public policy, structural competency and community health with her passion for public service. Specifically, Abdirahman's research will focus on gender-inclusive decision-making for COVID-19 response and recovery within the Somali-Australian community. From Surrey, British Columbia, Abdirahman is a 2022 graduating senior with bachelor's degrees in human biology with a concentration in applied behavioral science and global & international studies with a minor in African & African diasporic languages. Her parents are Hassan Dirie and Hibo Rabile.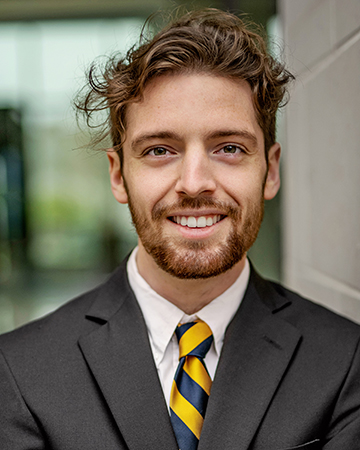 Ross Acree - Taiwan
Ross Acree was selected for a Fulbright English Teaching Assistantship for Taiwan. From Shawnee, Acree is a 2021 graduate with a bachelor's degree in global & international studies with a minor in intelligence & national security studies. His parents are Tracey Acree and Christy Acree.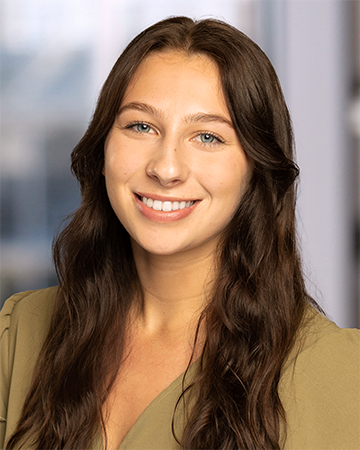 Olivia Shaffer - Madagascar
Olivia Shaffer was selected for a Fulbright English Teaching Assistantship for Madagascar. From Blue Springs, Missouri, Shaffer is a 2020 graduate with bachelor's degrees in global & international studies and women, gender & sexuality studies.
Alternates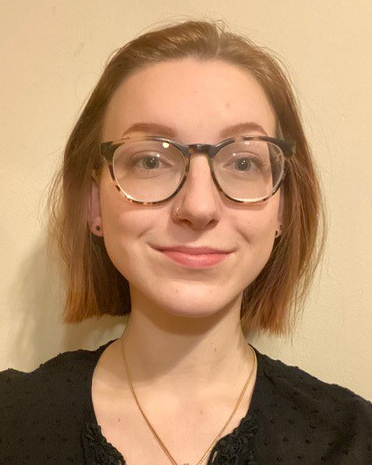 Laurel Aspegren - Italy
Laurel Aspegren is an alternate for an English Teaching Assistantship in Italy. From Carbondale, Aspegren is a 2022 graduating senior with a bachelor's degree in French, Francophone & Italian studies. Her parents are Christine and Eric Aspegren.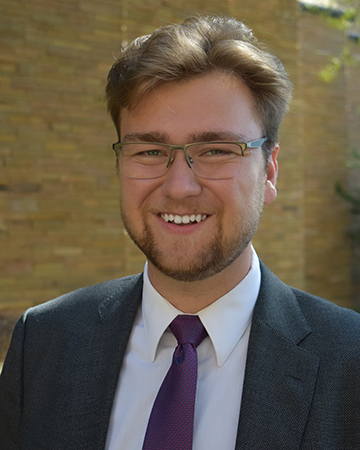 Joseph Hartung - Netherlands
Joseph Hartung proposed to travel to the Netherlands to pursue a master's degree in international relations with specialization in global conflict in the modern era at Leiden University. His research would have focused on how foreign security assistance shapes human rights in sub-Saharan Africa. From St. Louis, Hartung is a 2022 graduating senior with bachelor's degrees in international studies and history. His parents are John and Mimi Hartung.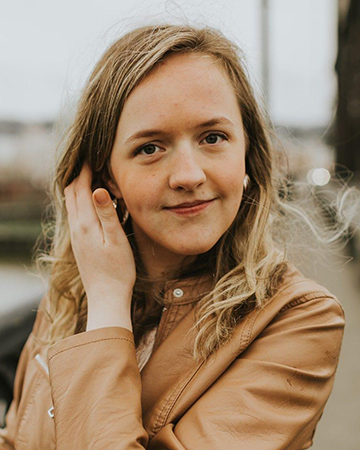 Melissa Terrall - Mexico
Melissa Terrall proposed to spend nine months at the Conservatorio Nacional in Mexico City to study piano with David Rodriguez, the conservatory's director. She would have focused on Mexican piano works from the late 19th century and the first half of the 20th century, a period known for the emergence and development of musical nationalism in Mexican art music. From Portland, Oregon, Terrall will earn a master's degree in piano performance in spring 2022. Her parents are Jeffery and Valerie Terrall.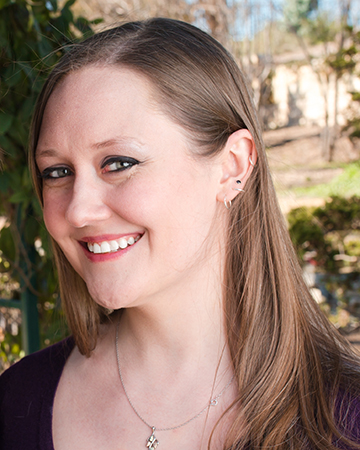 Julie Thompson Borger - Belgium
Julie Thompson Borger proposed to travel to Belgium to study medieval manuscripts and documents that are essential research for her dissertation on Henri de Ferrières' "Modus et Ratio." The project would have allowed for the hands-on study of medieval illuminated manuscripts owned by the Valois Dukes of Burgundy, which are at the Royal Library of Belgium. It would have also provided for analysis of extensive undigitized and unpublished documents concerning the Burgundian dukes' hunting practices and expenses, artistic collections and court culture, which are at the Archives générales du royaume. From North Richland Hills, Texas, Thompson Borger is a doctoral student in the history of art. Her parents are Kevin and Cheri Thompson.